Maple Camper Box
A while ago, a dear friend called to say she wanted a simple, no-frills box made for her teardrop camper, and would be round to talk details. A couple of hours later Louise appeared with trailer in tow.
The box was going to be for storing clothes and had to fit within the under-shelf area, be easy to slide in and out and have a lid.
Custom builds to your specifications
Sawdust & Woodchips will custom make any design you want.


Design
Work with you  to achieve the desired look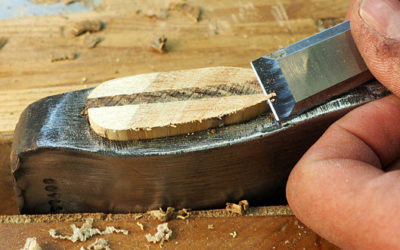 Humans have been using handheld, rudimentary stone implements for some 2.5 million years, but it wasn't until around 11,000 years ago that humans began to develop their tool production skills. Instead of simple, cone shaped chipped stones, tools became highly polished axe shaped implements, ideal for a hunter-gatherer life style. This was the beginning of the Stone Age, the period in human history that marks the advent of tool production. The name comes from the fact that most of the period's cutting tools are made from stone.
read more