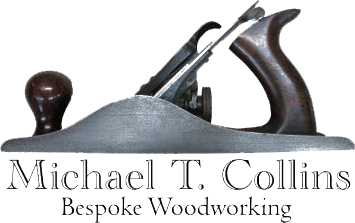 Hope you are able to stay warm this winter. It's been pretty cold in our neck of the woods. But Biggles and I have been a busy in woodshed. We have made a lot of sawdust & woodchips.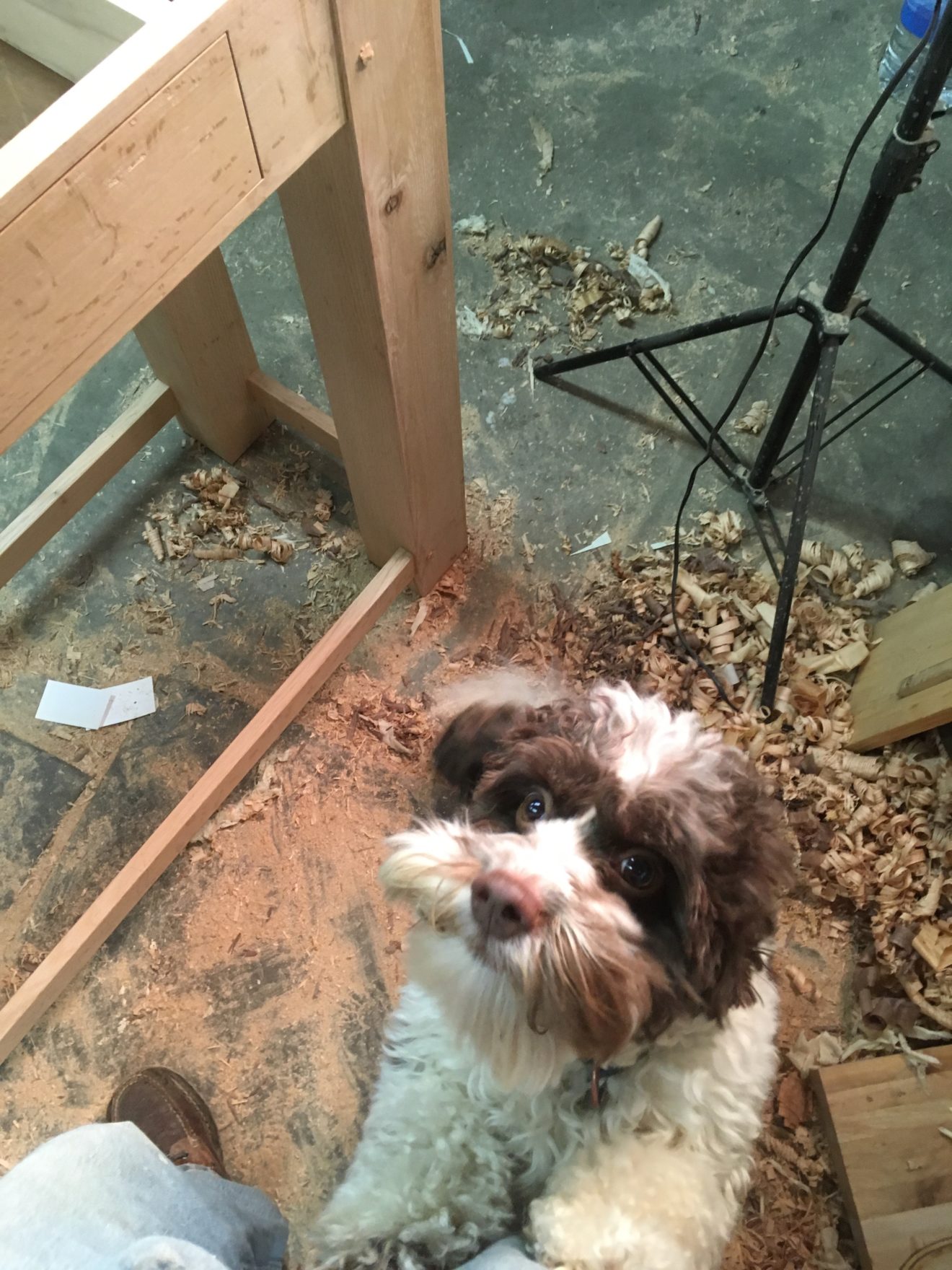 Image of the week
Image of the weekThis weeks image is several logs of beautiful spalted maple. https://www.wood-database.com/spalted-maple/
Natural Skateboarder
Photo descriptions welcome
When I was growing up, we always ate our meals at the Ercol Trestle table, it was where the family gathered, conversations and the hot topic of the day were discussed, stories and jokes were told, meals were eaten, and my mother could keep an eye on us while doing our homework; clothes were made on that table, and board games and jigsaws were puzzled over. Everything revolved around that kitchen table
Make something!
Make something useful today.Make something ugly and then make it better.Make something to give away.Make something for the sake of making something beautiful.Make something just for yourself or someone you love.Make something that improves the world around you.It's all ashes and stardust anyway, but here and now it is what you make of it.
Once upon a time there was a gifted craftsman who made the most incredible products anyone had ever seen or used.
Mystery tool. If you think you know what it is used for - post a comment.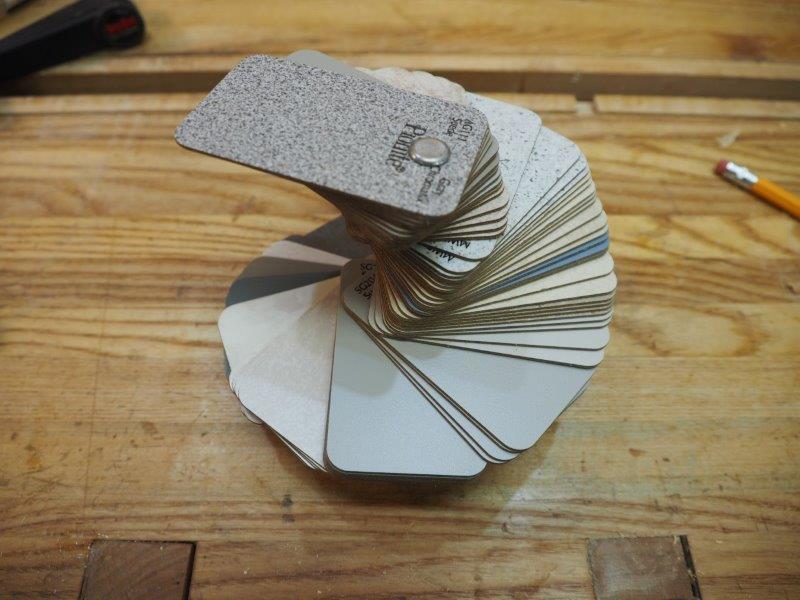 Don't forget to like S&W on Social Media