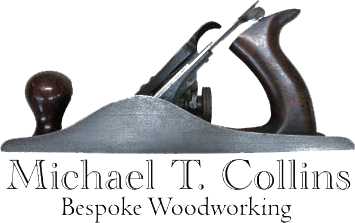 Dear reader

Just when you think you have the newsletter all sorted - throws a spanner in the works. some of you may have received a news letter saying it was the last - please ignore that.


Here's what's been going on in the woodshop.


Make something!
ake something useful today. Make something ugly and then make it better. Make something to give away. Make something for the sake of making something beautiful. Make something just for yourself or someone you love. Make something that improves the world around you. It's all ashes and stardust anyway, but here and now it is what you make of it.
Once upon a time there was a gifted craftsman who made the most incredible products anyone had ever seen or used.