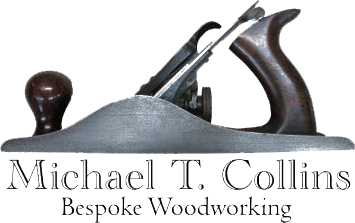 There was an error in the link to the full Folding Step Stool article. Thanks to a few of you that pointed this out to me.
The link has now been fixed.


Thanks for your support -
Folding Step Stool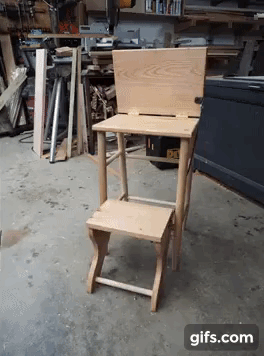 Hi there It's a very simple Mid-Century design - a double top, four legs and when the top is lifted it creates a back rest while at the same time lowers a small step from underneath. This configuration makes this an ideal child's 'high chair', stool or a step stool.


Don't forget to like S&W on Social Media