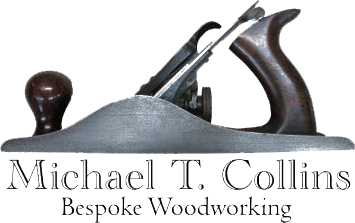 There's been a bit of a hiatus here at Sawdust & Woodchips, what with traveling and multiple house projects and articles, there seem to have been few moments to just sit and compile a newsletter.

Hope everyone has had a good Summer in spite of the craziness that currently surrounds most activities.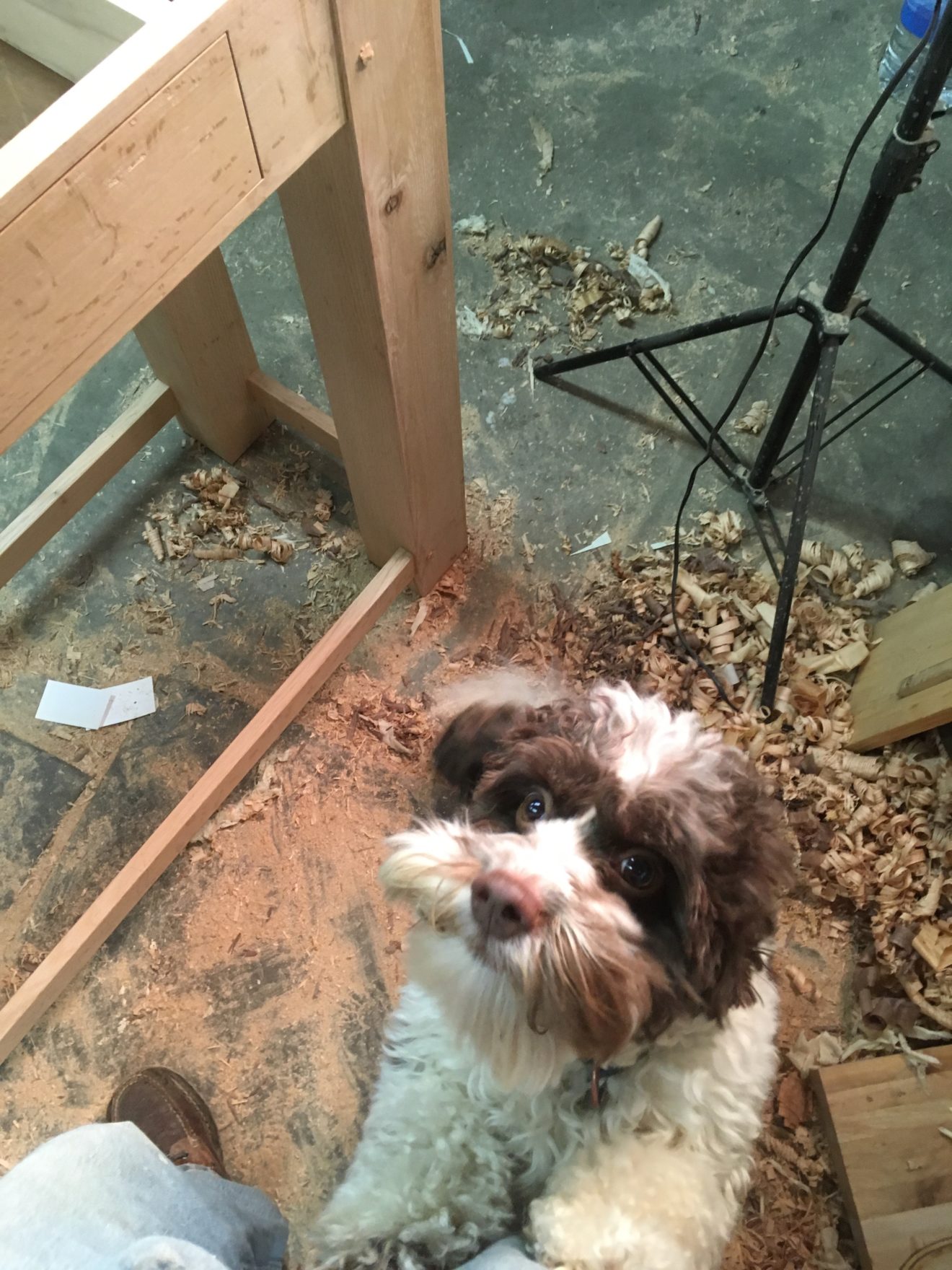 Spokeshaves and How to Use them
Some of the earliest wooden spoke shaves date from the 15th century but probably existed well before this time. While they do not look like planes, they function in much the same way and just like the plane, over the years, they have evolved from having wooden bodies, made from beech or boxwood to iron bodies.
It's a very simple Mid-Century design - a double top, four legs and when the top is lifted it creates a back rest while at the same time lowers a small step from underneath. This configuration makes this an ideal child's 'high chair', stool or a step stool.
Image of the week
Image of the weekThis weeks image is several logs of beautiful spalted maple. https://www.wood-database.com/spalted-maple/
Natural Skateboarder
Photo descriptions welcome
When I was growing up, we always ate our meals at the Ercol Trestle table, it was where the family gathered, conversations and the hot topic of the day were discussed, stories and jokes were told, meals were eaten, and my mother could keep an eye on us while doing our homework; clothes were made on that table, and board games and jigsaws were puzzled over. Everything revolved around that kitchen table
Don't forget to like S&W on Social Media