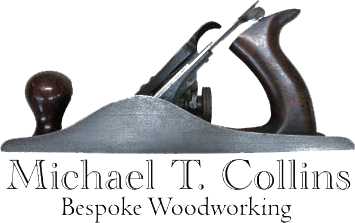 Dear reader

Just when you think you have the newsletter all sorted - throws a spanner in the works. some of you may have received a news letter saying it was the last - please ignore that.


Here's what's been going on in the woodshop.


You could even prep the wood on the floor with a circular saw. But, you have to have space to do this and a circular saws tends to leave a very ragged saw cut.
Making Sash Windows Of all the tasks of the joiner, perhaps no other has exacted the most skill and afforded the most income, than that of the window sash maker. If you have never attempted to make a sash, I highly recommend it, if for no other reason than to test your layout, precision and organisational skills. In this article …