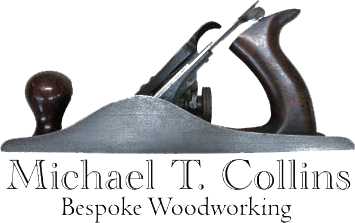 Dear reader

Hoping that this e-mail finds you well and 2019 has started off well?!


You are receiving this newsletter from S&W because you expressed an interest in my woodworking.


Newsletters are sent on a somewhat sporadic basis, although 2018 was rather more sporadic than I had hoped for - but I will be spending more time in the wood-shop in 2019.


If you ever find that what is offered is not for you, Drop me a line, tell me what could be changed, alternatively simply click 'unsubscribe' at the bottom of any email.
Thanks for your continued interest in S&W.

Michael
PS - I have changed over to a new Newsletter platform and there are going to be a few glitches as we plane things out a bit...