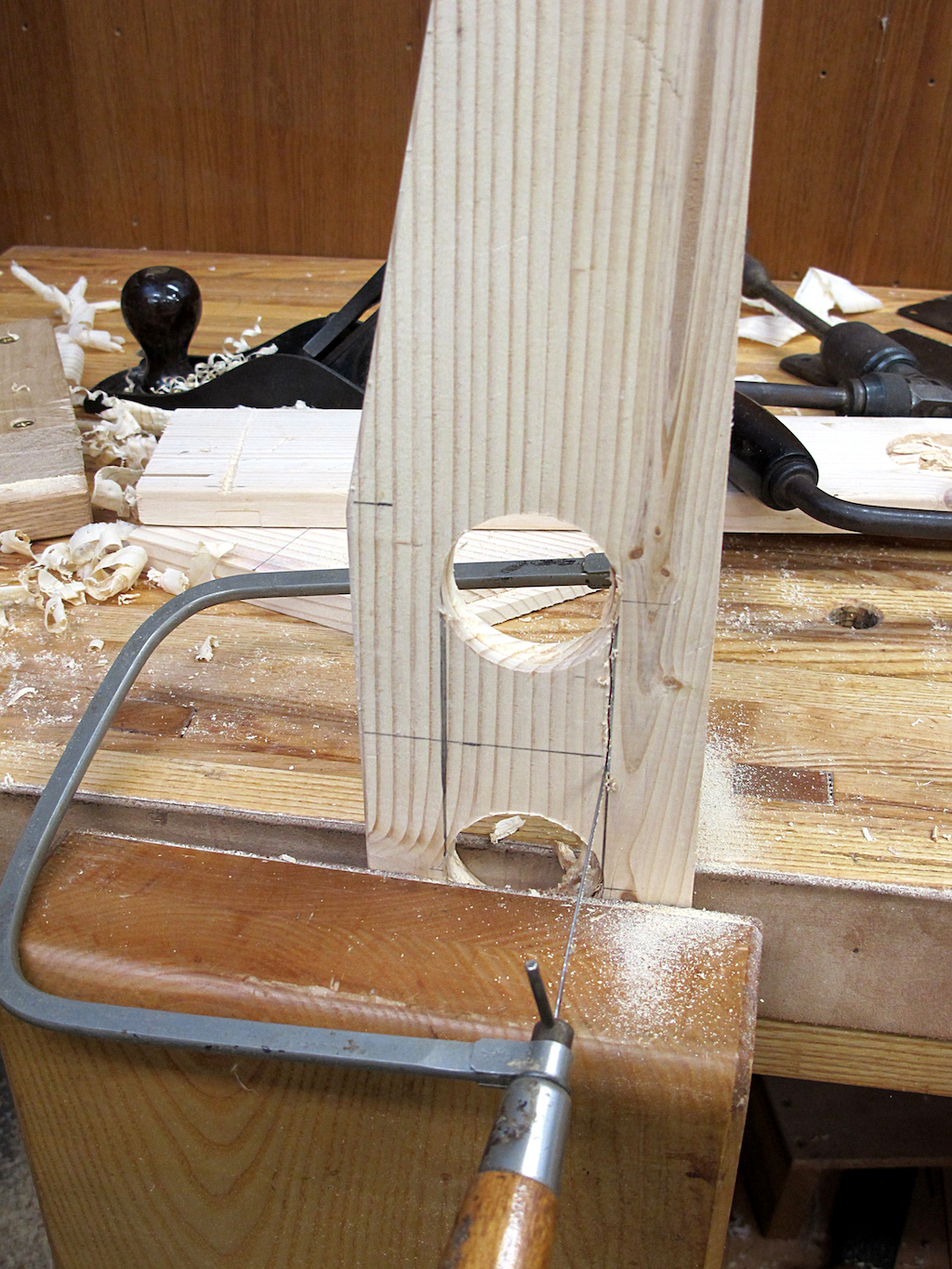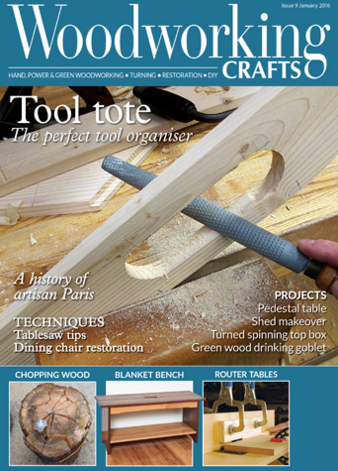 Make a Simple Tool Tote

The 9th article on using hand tools.
This article first appeared in The GMC Group's Publication Woodwork Craft 2015
I have just completed a rather large project, and looking around my workshop I have tools on every surface – when they are not in use, hand tools are kept in a tool chest or a tool tote, if working away from my shop. A tool tote is a practical way of keeping your most used tools together and secure, whilst avoiding the frustration of putting a tool down and turning around only to find that the tool has mysteriously disappeared into a black hole with all the other misplaced tools.
This article first appeared in The GMC Group publication Woodwork Craft 2015